Case Study > Songbird Properties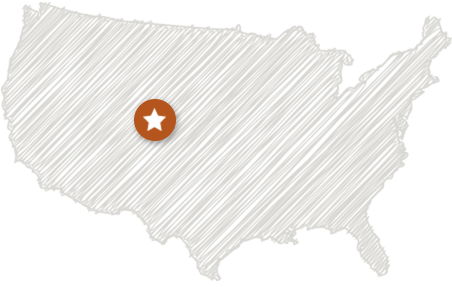 Property Location:
South Metro Denver, CO
Property Type:
Single-family Residential Portfolio
Business Description
Songbird Properties was an early investment in our 2015 Opportunistic Real Estate Fund. This off-market transaction was presented by a motivated seller in the form of an estate sale. The investment was a residential portfolio of 45 single-family homes, townhomes, and condominiums, located in south Metro Denver. The portfolio of homes was spread across the Arapahoe, Douglas, and Jefferson counties, all of which are in close proximity to Denver proper. This part of metro Denver offers a high quality of life at a comparatively lower cost of living than is available in Denver County. The portfolio of assets was 96% leased and had strong in-place cash flow.
Investment Thesis
1
Bulk acquisition at a 10% discount to cumulative market value
2
Above average single-family home appreciation
3
Parts are greater than the whole
4
Individually sell to retail homebuyers
5
In-place cash flow offset carrying costs during disposition
Value Add

Off-market

Valuation Arbitrage

Motivated Seller (Estate sale)
REALIZATION
The investment was a success. Initial sales generated return of capital within eight months of the acquisition. At that time, the supply of inventory on the market in Metro Denver was between 1-2 months compared to a stable market that should have approximately 6-months of supply. A pent up demand for sub $500,000 homes coupled with a supply constrained market accelerated our sales pace. The hold period was 17-months in total and we were able to return capital midway through the process as the individual homes were sold.