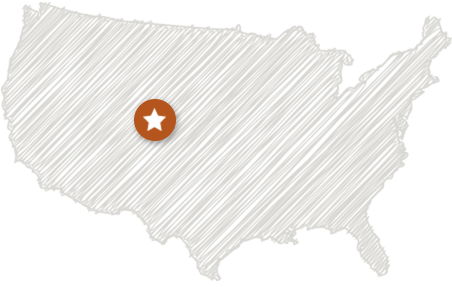 Property Location:
Boulder, CO
Property Type:
152,000 SF flex industrial asset
Business Description
6265 Gunbarrel Avenue was a 152,000-square foot industrial flex building located just east of the Diagonal Highway in the City of Boulder. Bow River purchased the property from a special servicer after the original owner defaulted on its debt. The property had a significantly lower occupancy than the market because the special servicer did not have access to capital to improve the property or pay leasing commissions and tenant improvement allowances.
Investment Thesis
1
Previously defaulted CMBS loan with forced sale
2
Distressed property in a 7% vacancy industrial market
3
Limited new supply due to strong government restrictions on new development
4
Opportunity to expand the single current tenant
5
The stabilized value between $15 to $20 million is attractive to a wide range of purchaser profiles
Distressed

Asset repositioning

Increased occupancy & rates

Forced sale (Auction)
REALIZATION
Shortly after closing on the acquisition, we restructured the lease with the current tenant and expanded their footprint in the property. Additional capital was invested in property improvements before re-introducing the building to the market for lease. Increasing the NOI and improving the property immediately increased the marketability of the asset. Prior to any additional leasing, the property sold to a private buyer who had not been willing to take the initial risk of restructuring the lease and the capital improvements, but was willing to take on the lease-up risk. The hold period was 5-months as we achieved our target investment returns earlier than anticipated.