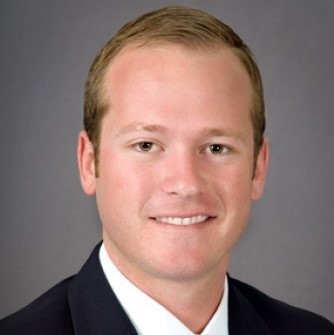 Bow River Capital, a leading alternative investment firm in Denver, CO is pleased to announce the addition of Patrick Blasdell to the Bow River Capital team. Pat will be joining us as a Managing Director in the Real Estate Group.
Along with Nick Koncilja, Pat will focus on the performance of our current real estate funds and the future expansion of our real estate platform.
Prior to joining Bow River Capital, Pat was a managing partner for Stream Realty in Denver. There he presided over all operations including brokerage, management services, investments and the expansion of their client base. In addition to his work in Colorado, Pat also worked in the Dallas office of Stream Realty where he was instrumental in establishing and broadening the investment sales group.
About Bow River Capital
Founded in 2003, Bow River Capital is a private alternative asset management company based in Denver, Colorado, with Buyout, Real Estate, and Software Growth Equity platforms. The Bow River Capital funds focus on the lower middle market across a geographic area referred to as Bow River's Rodeo Region®️, which encompasses the Rocky Mountains and surrounding states. Collectively, Bow River Capital has deployed capital into diverse industries, asset classes and across the capital structure.
{

All News Posts

}