Bow River's ESG Committee is charged with developing and executing Bow River's ESG Policy. In 2020, the committee is focused on expanding and diversifying the pool of applicants for internship roles and full-time positions, and providing career opportunities to those in Colorado who are underemployed or unemployed.
To that end, Bow River is leveraging partnerships with two organizations that are dedicated to driving diversity and inclusion: The Robert Toigo Foundation and Activate Workforce Solutions.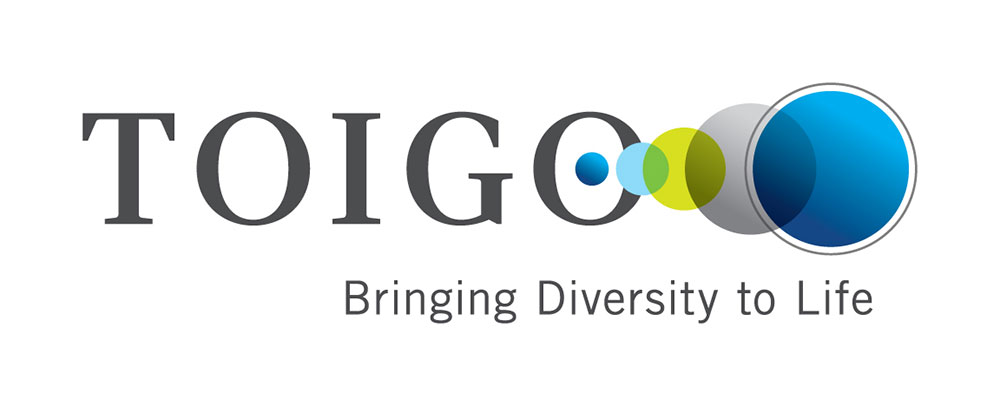 For 30 years, the Toigo Foundation has helped open doors for some of the most talented and underrepresented minorities working in the investment and finance industry. The Foundation views its work as an essential move toward financial equity and inclusion, as well as a step to dispel the myth that minority talent does not exist. Bow River will expand its internship and full-time position recruiting to include Toigo's MBA program participants and alumni.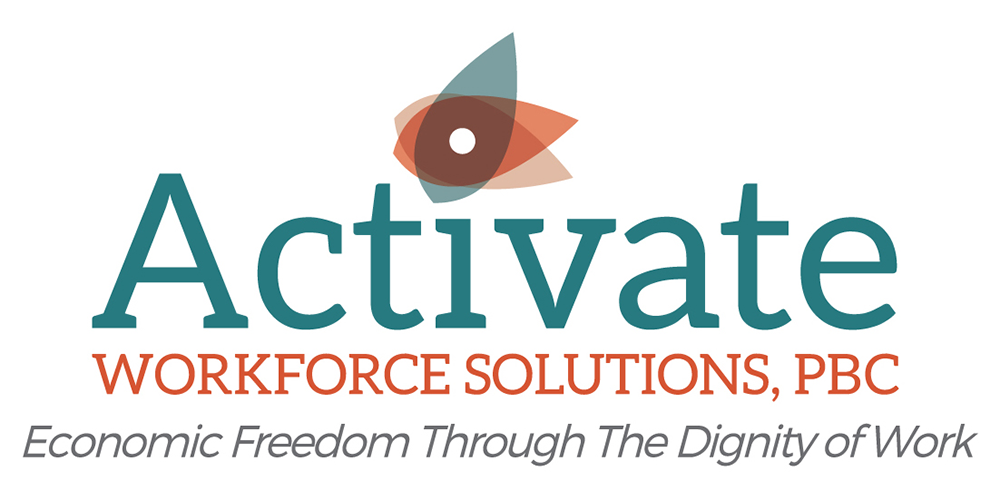 Activate Workforce Solutions operates in Bow River's hometown of Denver; its mission is to activate low-income individuals into their inherent potential through the dignity of work. Recently, Bow River's Software Growth Equity team partnered with ActivateIT to place multiple graduates at our software portfolio companies.
Bow River is also a founding member of Inclusive Economy, a campaign launched during the COVID-19 pandemic to address the disproportionate economic impact that the pandemic has had on people of color and frontline American workers. Inclusive Economy is a collection of CEOs and business leaders who are dedicated to rebuilding Colorado's economy in a way that works for all.