Case Study > Bellaire Place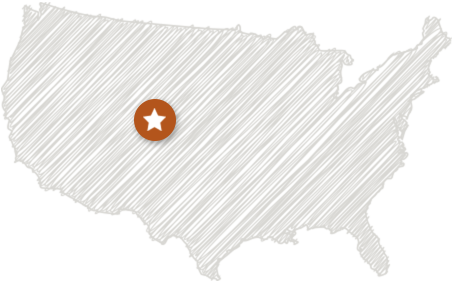 Property Location:
South Metro Denver
Property Type:
Office
Business Description
Prior to the formation of Bow River's first dedicated real estate fund, Bow River Principals invested in Bellaire Place 1-2-3, LLC ("Bellaire"). Bellaire is a high quality, three-building office complex located within the Colorado Boulevard/I-25 submarket of metro Denver. The central location of the office space offers immediate access to Denver's CBD, Cherry Creek North, and the Denver Tech Center. The buildings were initially designed for a small tenant mix driven by the construction of three high rise office buildings in the nearest office complex. Bow River reconfigured the layouts, which supported growth in occupancy from 60% to 80% in the first year of ownership.
Investment Thesis
1
Parts are greater than the whole
2
Steep discount to urban core price per SF
3
Opportunity to increase occupancy
5
Reposition assets to maximize value of each individual building
Value Add

Asset Repositioning

Active Management

Increased Occupancy & Rates
Realization
The investment was an immediate success with market office rates increasing from $15 to $19 per square foot in the first 90 days. An unsolicited offer for the two small buildings was accepted and closed within eight months of the original acquisition. The remaining building was sold in October of 2015.